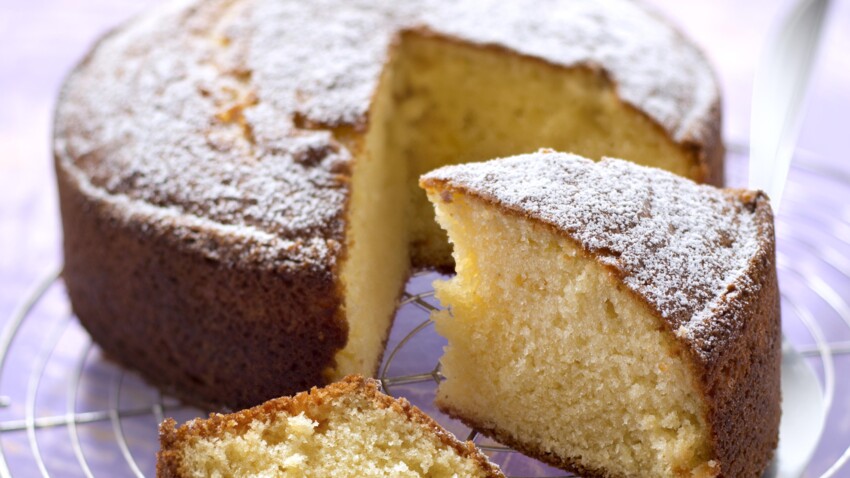 French Cooks note
| | |
| --- | --- |
| Recipe Name : Super easy Thermomix yogurt cake | By Chef : Pierre |
| Type : Dessert | Servings: 4 |
| Difficulty : Very easy | Cost : Cheap |
| Preparation time : 5 min | Cooking duration : No data |
Ingredients for 4 people
3 eggs
1 sachet Yeast
1 pot of yogurt
0.75 Jars of sugar
2 Jars of flour ¾
1 vanilla pod
1 untreated lemon
Directions from Paris (with Love)
1. Collect the lemon zest and collect the vanilla seeds with the tip of a knife, scraping it.
2. In the bowl, add the eggs, yogurt, sugar, oil, vanilla seeds, lemon zest. Blend 10 sec / speed 5.
3. Add the yeast and flour and mix 15 sec / reverse / speed 5.
4. Preheat your oven to 180°C / Th6. Pour the batter into a buttered mold and bake for 30 minutes.